House To Home Moving Blog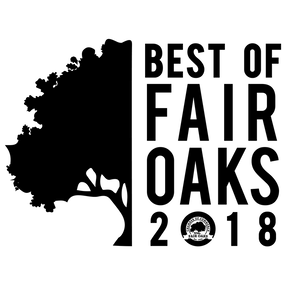 We consider ourselves the best moving company around. Fair Oaks is having their Best of Fair Oaks 2019. If you love what we do and want to support us we would love it if you give us a vote. Learn more about all the categories here. If you would like to go straight to voting for us, go here. Thanks all for your support.
More about Fair Oaks:
History: Fair Oaks was part of the the original 1844 Mexican Land Grant, Rancho San Juan. This land grant also encompassed much of the adjacent communities, giving this larger area a common heritage.
The area we know as Fair Oaks was first developed in 1895 as a Sunset Colony of the Howard and Wilson Publishing Company of Chicago. The early colonists, many with academic educations or agricultural experience, applied their skills, energies and capital to the development of the new town while enjoying this beautiful new territory.  For more extensive history of Fair Oaks, see "The History of Fair Oaks" by Steve Abbott or visit the Historical Society at 10340 Fair Oaks Blvd. or online at www.FairOaksHistory.org
Location: Fair Oaks is seventeen miles northeast of Sacramento on the north bank of the beautiful American River, two miles north of U.S. Highway 50.