Fast Free Estimates
House To Home Moving provides free in-home written estimates prior to the move date to determine the cost and leave you with a price in writing. Remember, an over the phone or verbal estimate is not binding and shouldn't be trusted. The estimator will arrive at the time and date previously arranged by you and House To Home Moving. Once the estimator completes a visual inspection of what needs to be done, they can determine the procedure and equipment to properly complete your move.
Why do I need an estimate?
There are a lot of variables when it comes to moving and every move is different. A few things to consider are:
Distance from where the items are to the truck (on load and unload)
Disassembling and reassembling furniture
Preparation
Accessibility
Stairs/elevators
Please fill out the brief form below and a House to Home Moving Representative will be in contact with you. We look forward to providing you with a high quality and stress free move.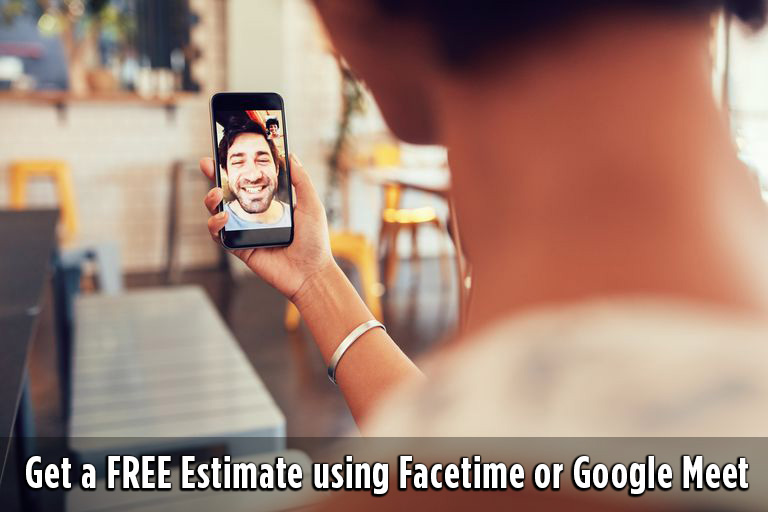 Check out our virtual estimate. We offer a service to make our estimates easier for our community. You can use Facetime on iPhones or Google Meet (formerly Google Duo) on Android phones to get a accurate estimate for your move. The service was such a convenience it is now a standard option. CALL US now to schedule an appointment: (916) 484-1144
Download the software here:
Facetime for IOS on iPhones
Google Meet on Andriod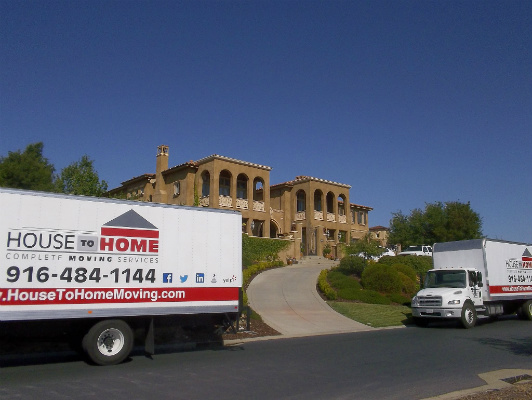 Why should I get an estimate?
There are other reasons you should get an estimate other than the details of the move.
Did you know that if you don't get a price in writing, the moving company can charge whatever they want on the day of the move? It's true and it happens often.
Have you heard of the moving companies that load your items and then demand more money before they unload or they'll take off with your belongings? That's because nothing prior to the move date was in writing and there was no Not To Exceed price established.
When you get a price in writing, the estimated price IS the Not To Exceed price. Without the price in writing, the company can charge anything they want as the Not To Exceed price.
These are just a couple reasons for always having a representative from the moving company come to see what needs to be moved.