Business / Office / Commercial Moves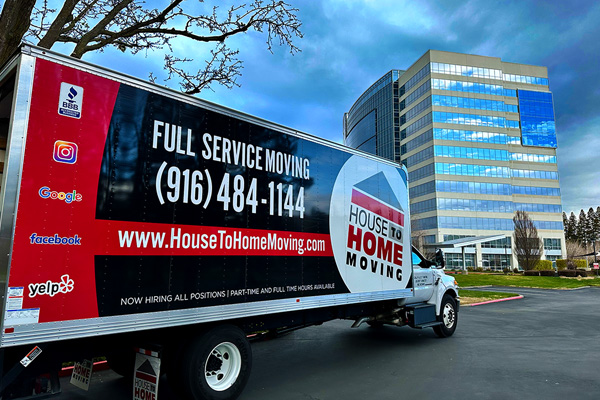 House To Home Moving provides full service business/commercial moving for both local and long distance moves. We will work with your time frame and plans to complete your move as scheduled. As a company ourselves, we understand the details that need to be done to have a successful move.
House To Home Moving has been providing moves for business customers and residential customers since 2010. We are a locally owned Sacramento moving company that prides ourselves in being the best we can be. We not only want to earn your business but we want to keep it.
The Right Equipment for Your Business Move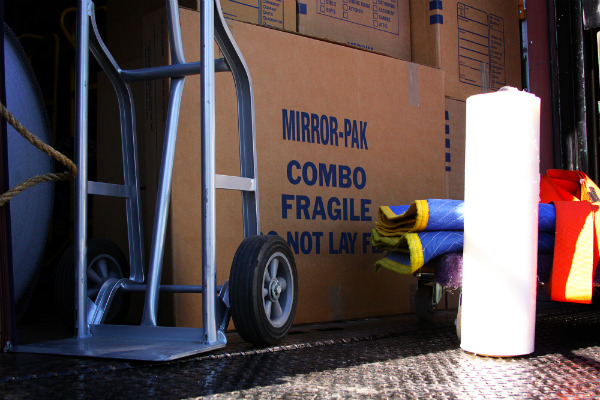 House To Home Moving provides the necessary equipment to properly complete your business relocation. Equipment provided by House To Home Moving includes:
File carts and library carts
Tools
Dollies
Masonite (floor protector)
Door/Door Jam pads
Services we offer for business/commercial moves include: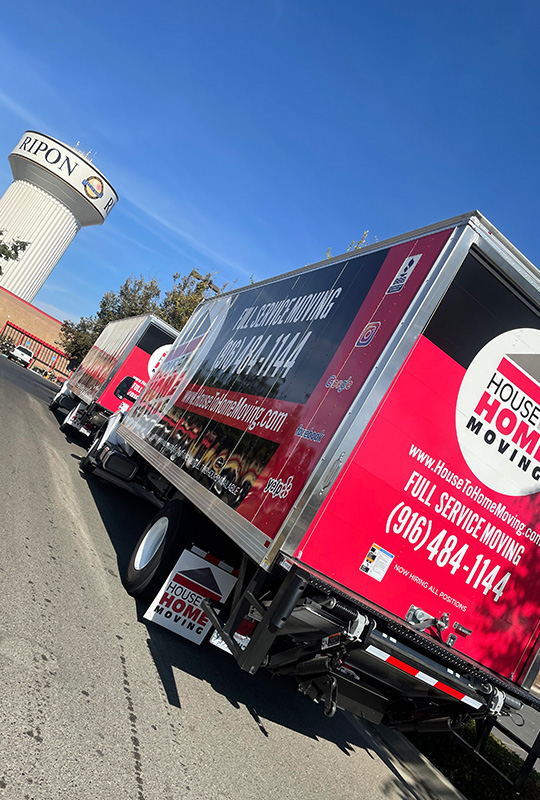 Labor Moves – Moving items around within your business, unite transfers, and furniture assembly
Local Moving Services – Business moves from one address to another within 100 miles. This includes the movers, truck(s), equipment, and everything needed to properly complete your move.
Long Distance Moving – Business moves from one address to another over 100 miles. These moves include out of state moves within the greater 48 states. These moves include direct shipment moving services including blanket wrapped furniture and a dedicated crew. These moves are priced as a flat rate.
Specialty Moving Services
Packing and Unpacking (We provide all the materials needed for proper packing and remove the used materials free of charge on the unpack)
Flooring Replacement/Cleaning Moves – House To Home Moving Company will professionally move out all the items for flooring replacement or cleaning and return the items when the work is completed.
Donation to Goodwill, Consignment, or charity of your choice.
Removing items and taking them to the dump.