Meet the Team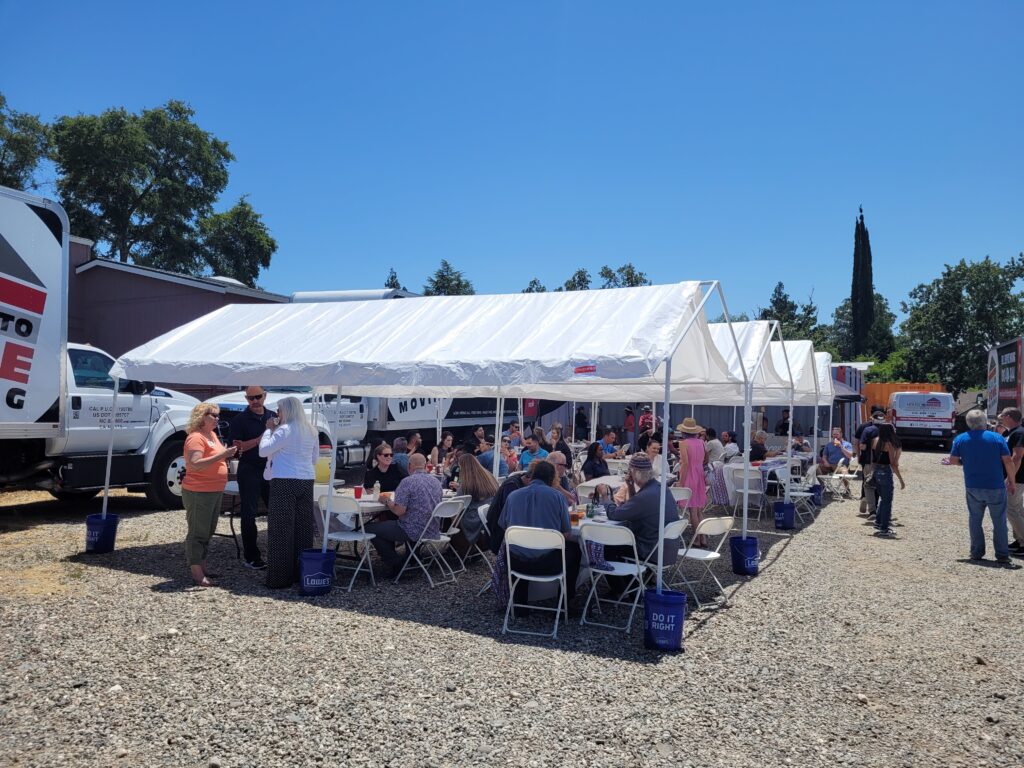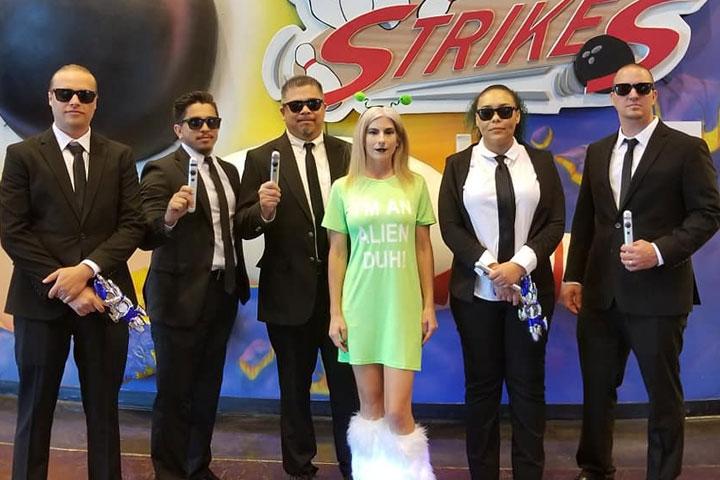 Meet House To Home Moving Company's administrative team. They consists of six major players:
President – Jacob Giorgi
Vice President – Michelle Giorgi
Senior Sales Associate – Ray Prakash
General Manager – Jose Ram
Office Administrator – Austin Gonzales
Marketing Director – Reynante Jaraba
Together we run a well-oiled company. House To Home Moving Company has been through a lot of change and growth in the last five years. Together we have worked as a team, building confidence in our employees and strength to the overall team.