House to Home Moving Story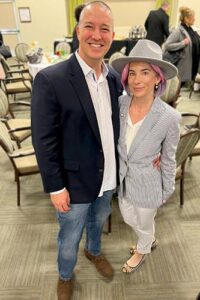 Jacob Giorgi started House to Home Moving in 2010. He dedicated himself to the senior industry. Jacob created the white glove senior services that included everything from moving boxes and furniture to completely packing, moving, unpacking and essentially recreating the living space to mirror the last place. It was a service that was needed for dementia residents in the senior communities. Not long after, House to Home Moving began moving their children and getting referrals from the communities. The company started growing at an alarming rate, moving everyone in Sacramento and surrounding areas. Now House to Home Moving specializes in residential, local and long distance, commercial and senior relocation. There are no jobs too big or too small —we do it all.
House to Home Moving is a full-service moving company dedicated to providing top quality direct shipment moving services at an affordable price. We work together as a team to complete each job properly. Each moving crew has a crew leader that is dedicated to making sure your move goes smoothly. Each mover is trained and experienced in the moving industry. All our movers are our employees and are trained according to the policies and procedures of House to Home Moving Company. We promise to arrive neat and in uniform, ready to work. We promise to be courteous and professional. We pride ourselves in having every move completed satisfactory so we can retain our customers and have their support in the future with referrals to friends and family.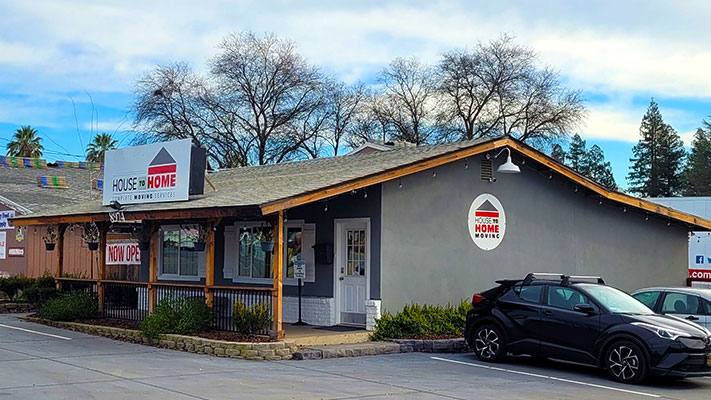 We use the best equipment available to us and always add to our collection. There's nothing more important than having the right tools for the job. We have an open communication policy here at House to Home Moving. We want to hear the ideas of the movers out on the jobs. This gives us the information needed to grow in areas we might not have without their input. This also creates an environment where our employees feel like they're a part of something larger. They're part of our growth.
Nearly all members of our office staff, including the owner, has been a mover for House to Home Moving. The best movers move on to other positions that may be needed once they have mastered the art of moving. This way, no matter who answers the phone in the office, we will know what we're talking about just from our experience.