Transfer Moves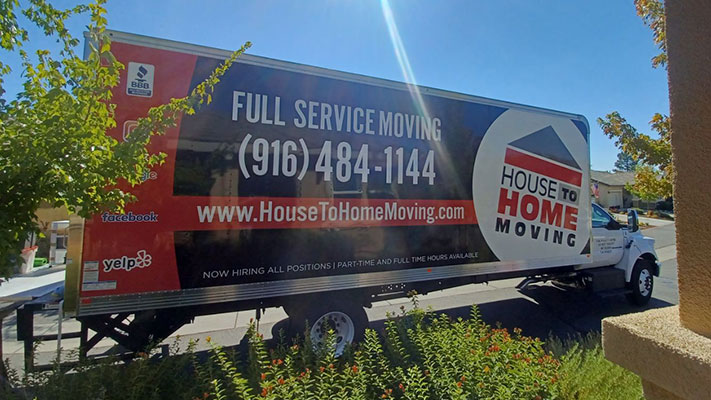 House To Home Moving provides transfers with or without the use of a House To Home Moving truck. These moves are considered to be labor moves, meaning items are being transferred within a community, facility, or business. Transfers are done on private property and are not being moved on public roadways.
Examples of a transfer would be:
Moving one apartment to another within the same community
Combining storage units
Moving out/in furniture for flooring replacement
Moving items around within the same building or home
House To Home Moving brings out all the equipment needed to complete the transfers properly. From moving a treadmill downstairs to moving your office out for flooring, our movers can handle it. Transfers and relocations are usually priced as hourly moves or by the job and require a free in-home estimate.