Senior Move Management
House To Home Senior Move Management service was started to help seniors and their families through the arduous transition when relocating. Moving can be stressful on everyone involved. Older adults often have other issues, which make relocation a challenge. ​House to Home Moving has 10 years experience as a successful relocation company. We take the time that is needed to successfully complete every aspect of each of our clients relocation. Michelle, our senior move manager, and our knowledgeable staff provide a professional service geared to making the transition from one home to another home as calm, stress-free and uncomplicated as possible.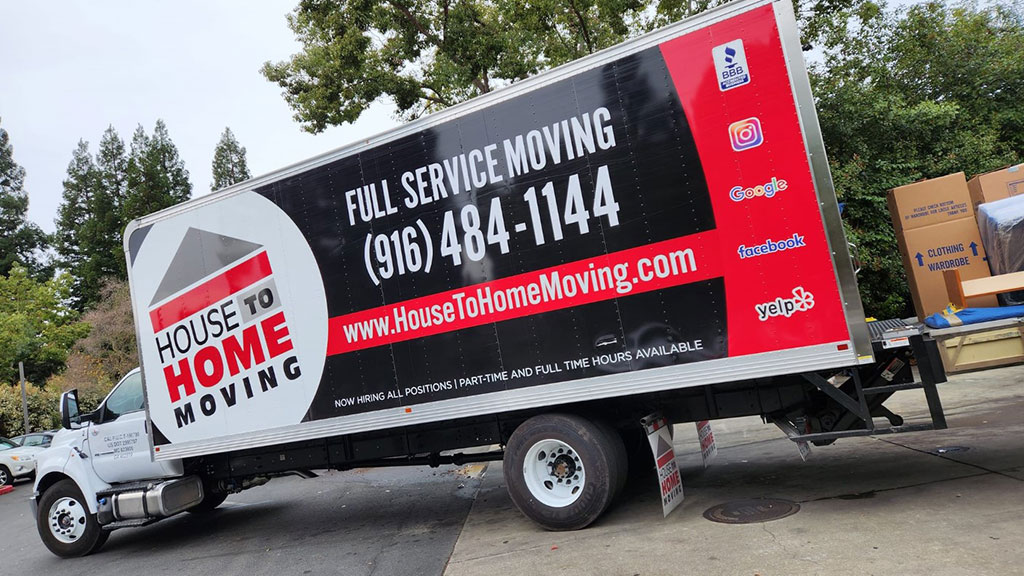 What is a Senior Move Manager?
Senior Move Management is the profession that assists older adults and their families with the emotional and physical aspects of relocation and/or "aging in place". Senior Move Management professionals require a profound commitment to connecting with older adults and have a desire for meaningful work that makes a difference in people's lives. Senior Move Managers have significant expertise and extensive practical knowledge about the costs, quality and availability of various local community resources and their approach saves money, reduces stress and produces quality results.
Senior move managers provide a multifaceted approach to the elder move process, from space planning in the beginning to post-move support and advocacy afterward. These professionals create and execute a seamless action plan customized to the client's wishes. With the gentle and expert guidance of an experienced senior move manager, older adults and their families can make key decisions without the often attendant emotional and physical distress. This helps avoid costly mistakes and the remorse that sometimes accompanies major lifestyle transitions.
Our senior move specialists are vetted and approved by the National Association of Senior Move Managers (NASMM), whose members enjoy access to very helpful senior move management resources to make your or your loved one's transition significantly easier.
What Does a Senior Move Manager Do?
Serves as community liaison and single point of contact
Estimates relocation cost
Creates a space plan that includes furniture placement
Assesses paring down needs and establishes a timetable for right-sizing prior to move date
Coordinates with outside vendors including realtors, charity pick-up, housecleaning, etc.
​​Manages the sorting and downsizing
Oversees in-house movers as they pack contents and loading of truck
Directs crew that unpacks, puts away belongings, makes beds, and hangs pictures, and makes certain that packing materials are removed
Ensures kitchen, living room, and bathroom are set-up so you can enjoy your new home upon arrival
Assists with the staging of your home for resale
Ensures telephone, television, lamps, clocks, etc. are connected
Provides final walk-through tour of new home for your approval​
Can also provide or assist family in estate dispersal services​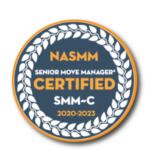 Proud Members of NASMM
The National Association of Senior Move Managers (NASMM) is the leading membership organization for Senior Move Managers in the United States, Canada and abroad. NASMM is recognized for its innovative programs and expertise related to Senior Move Management, transition and relocation issues affecting older adults.