Specializing in Senior Moving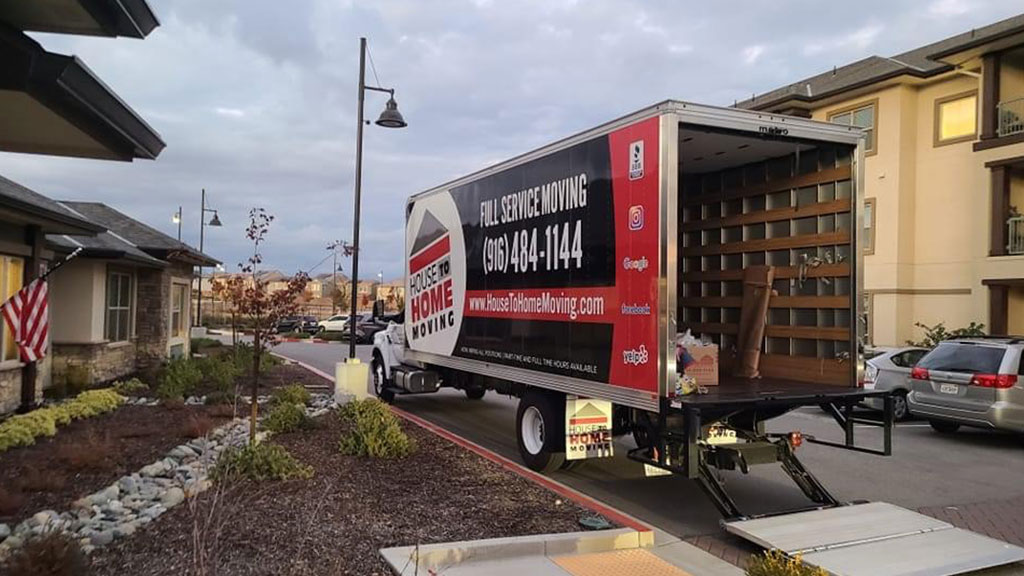 When House to Home Moving was created in 2010, we dedicated ourselves to the senior industry. We created white-glove senior services. This service includes everything from moving boxes and furniture to completely packing, moving, unpacking, and essentially recreating the living space to mirror the last place. This service is helpful for dementia residents in the senior communities. Not long after, we found ourselves moving their children and getting referrals from the communities. Before we knew it, we were doing moves for everyone and growing at an alarming rate in Sacramento and the surrounding areas.
House to Home Moving is the leading moving company for senior moves in Sacramento and surrounding areas. Specializing in the western states, we have successfully completed thousands of senior moves and transfers.
Our quality of service is top notch due to our attention to detail, and we train our movers to handle unique circumstances. We can provide the basic move of furniture and boxes or we can completely pack, move, unpack, hang the pictures, and make the beds. It's up to you!
House to Home Moving works with hundreds of senior communities, helping their residents relocate to their new homes. It's not just moving! It's understanding each unique situation and being able to accommodate each customer and their exact needs. It's working with families to determine the right approach in difficult situations. It's taking the time to understand what's important. House to Home Moving is your one-stop shop for all moving services.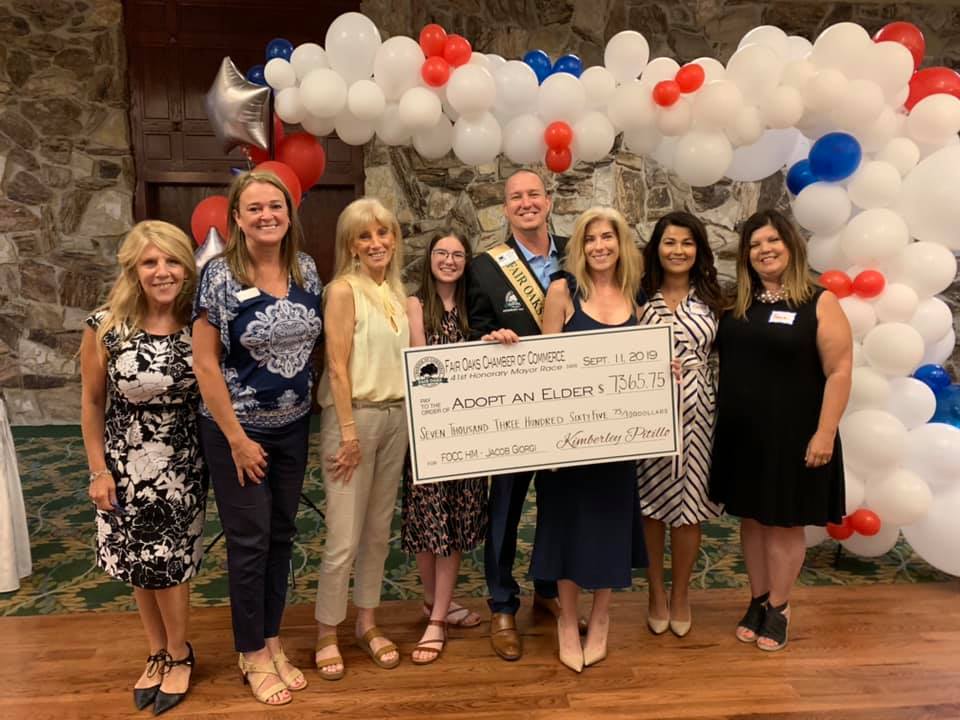 In 2019, House to Home's owner Jacob Giorgi won the Honorary Mayor of Fair Oaks campaign. He helped raise $14,731.50 for Fair Oaks Chamber of Commerce and Adopt-an-Elder Foundation. Jacob and his wife Michelle put a lot of hard work and dedication to volunteering and hosting events. Jacob was proud to hand a check for $7365.75 over to Adopt-an-Elder Foundation's amazing crew.
Jacob met some of the board members of Adopt-An-Elder Foundation in 2014 and learned about their mission and became involved in helping to support their efforts. The Adopt-an-Elder Foundation is the non-profit organization. Their mission is to provide financial and advocacy assistance to low-income elders that affords them the opportunity to maintain an appropriate degree of independence and quality of life. Jacob believes in community and that encompasses all within the community.
House to Home Moving Company has been working with the senior community for over 10 years. House to Home Moving have moved hundreds of seniors and have seen many fantastic communities in and around Sacramento. We want to highlight several of our personal favorites. Most of these communities have become part of our family and we wanted to show our appreciation by highlighting them.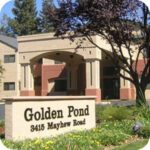 Golden Pond Retirement Community
Facebook
Website
(916) 229-8032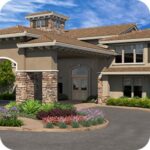 Oakmont of El Dorado Hills
Facebook
Website
(916) 975-9866
Video of Move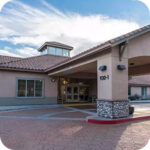 Meadow Oaks of Roseville
Facebook
Website
(916) 774-0200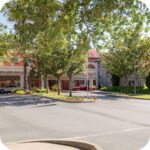 Cogir of Stock Ranch
Facebook
Website
(916) 725-7418
Video of Move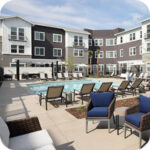 Sonrisa Senior Living
Website
(279) 999-1800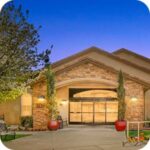 Bruceville Point
Facebook
Website
(530) 677-9100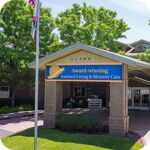 Eskaton Gold River
Website
(916) 852-7900
Video of Move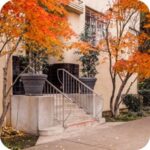 The Chateau at Rivers Edge
Facebook
Website
(916) 921-1970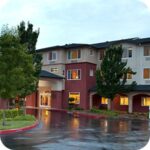 Carlton Senior Living
Website
(916) 971-4800
Video of Move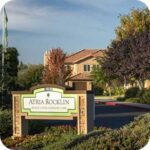 Atria Rocklin
Facebook
Website
(916) 672-9639
Video of Move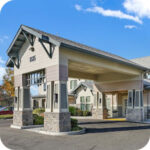 Almond Heights
Facebook
Website
(916) 965-5565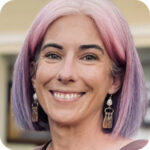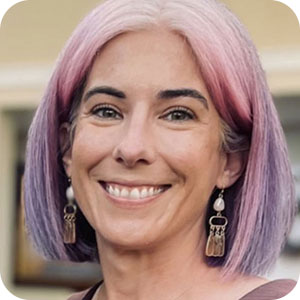 Michelle Giorgi Real Estate
Facebook
Website
(916) 417-7552
Video of Listing