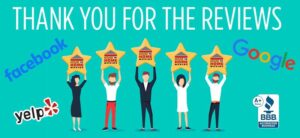 ⭐⭐⭐⭐⭐
This is the 2nd time we've used House to Home for moving mom to asst. living facilities. From the initial contact to completion of the move, staff were responsive, pleasant and polite. They take care with wrapping and packing furniture, personal items, etc. We personally would like to acknowledge Patrick, who set up the move process, and movers Diego, Mesake and Tristen. Very nice guys and hard workers.
Thank you Gabrielle G. for this review.
Check out more testimonials here.
[siteorigin_widget class="WP_Widget_Recent_Posts"][/siteorigin_widget]
[siteorigin_widget class="WP_Widget_Search"][/siteorigin_widget]
[siteorigin_widget class="WP_Widget_Archives"][/siteorigin_widget]
[siteorigin_widget class="WP_Widget_Categories"][/siteorigin_widget]