Thanks guys !!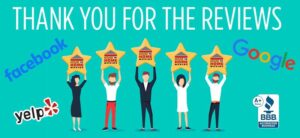 ⭐⭐⭐⭐⭐
I've had House to Home help my mom move a few times and most recently my elderly friend move from Garden Valley to Roseville. Diego, Mesake and Chad worked very hard on a hot day for over 9 hours! They were professional, infinitely patient and made the whole process easy. Thanks guys !!
Thank you Betty G. for this review.
Check out more testimonials here.