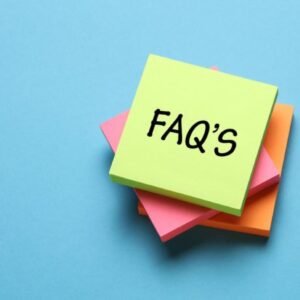 1. We provide local and long distance moving. We are licensed in all the US states! Yes we can even move you to islands off Washington and Alaska. We also load containers to Hawaii.
2. We provided packing and unpacking services including the material.
3. We are the only moving company to provide DIRECT SHIPMENT moving services. This means there's no window of delivery, we arrive and load/unload on the exact dates you want with the same crew the entire job.
4. We provide additional insurance on your move.
5. We take care of the clothes hanging in the closet, TVs, the disassemble and reassemble of furniture and door and floor protection on every move.
6. We specialize in SENIOR RELOCATION but we provide moving service to everyone, including commercial property.
7. We provide FREE written estimates with a CAP or NOT TO EXCEED PRICE for each move.
8. You can pay with credit, debit, cash or check.
9. We carry Workers Compensation for everyone who works for us. FYI we don't need to be bonded if Workers Compensation is in place. Bonding is only for 1099 employees which we don't have.
10. All our employees are our employees. We don't use temporary help or 1099/contracted out employees.
We hope this was helpful! Let us know if you have any other questions that aren't answered on this list.
[siteorigin_widget class="WP_Widget_Recent_Posts"][/siteorigin_widget]
[siteorigin_widget class="WP_Widget_Categories"][/siteorigin_widget]