House To Home Moving Blog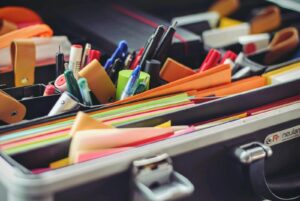 All industries have their specific terms. Here are a couple that you might hear from your local moving company.
Booking Agent
The agent who accepts the order for your move. The booking agent may or may not be your origin or destination agent.
Bulky Article
Items such as pianos, cars, boats, snowmobiles and campers usually carry a bulky article charge to compensate the carrier for the difficulty of loading and unloading such articles, and their unusual bulk or low weight density. In some cases, an additional "weight additive" is applicable.
C.O.D.
Shipments where customer pays moving charges at the time of delivery.  For C.O.D. shipments, payment is required in cash, or by traveler's check, money order, cashier's check or credit card (pending a prior credit card approval process).  Personal checks are not accepted for payment of C.O.D. charges.